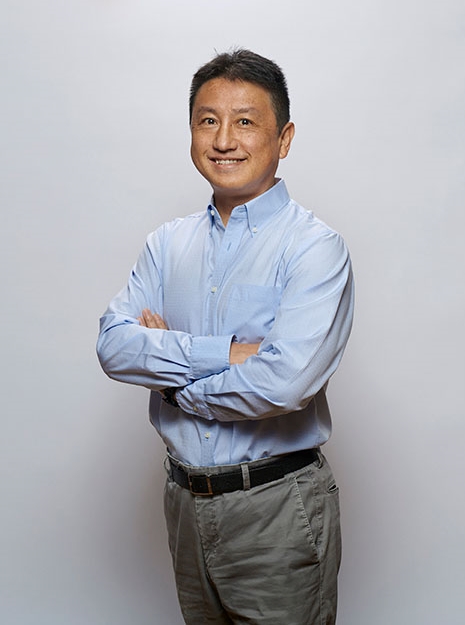 "Old and new insights into the role and therapeutic potential of the metabolic master AMPK"
Kei Sakamoto is the vice executive director and Professor of Novo Nordisk Foundation Center for Basic Metabolic Research, University of Copenhagen. Prior to this role, Kei was the Head of Metabolic Health Department at the Nestlé Institute of Health Sciences in Lausanne, Switzerland. Before that Kei was Program Leader at the MRC Protein Phosphorylation Unit in Dundee. His research is focused on elucidating key molecular mechanisms that control glucose homeostasis associated with exercise, insulin resistance and type 2 diabetes. He made unique discoveries using elegant genetic models and identified key regulatory processes in control of insulin-dependent/-independent glucose uptake and glycogen synthesis in skeletal muscle, as well as gluconeogenesis in the liver. The ultimate aim of his lab is to identify and validate molecular candidates and natural bioactives to prevent or treat insulin resistance. He has received several awards, for examples from the American Physiological Society, the Society for Experimental Biology and Medicine, and the American College of Sports Medicine.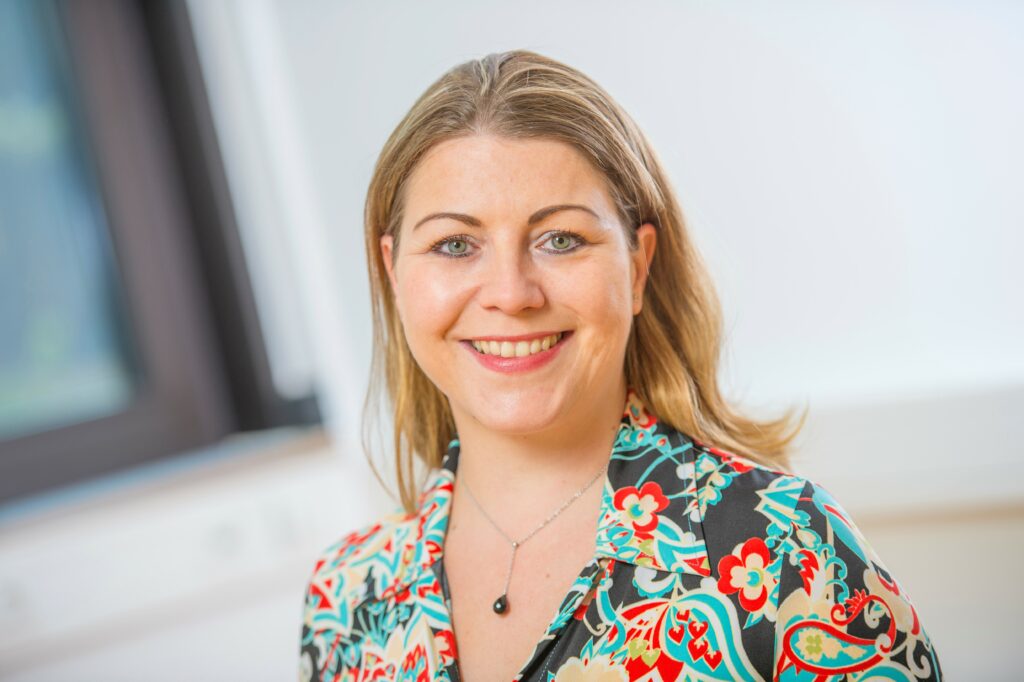 "Intracellular transport in systemic energy homeostasis and diabetes"
Anja Zeigerer studied biology in Heidelberg, Germany and in New York City, USA. Being originally trained as a cell biologist, she joined the lab of Prof. James E. Rothman at Sloan Kettering for her diploma thesis, after which she moved to Weill Cornell Medical College for her PhD, where she investigated the intersection of insulin signaling and cellular membrane trafficking in fat cells with Prof. Tim McGraw. Here, her interest in metabolism was born and continued to grow during her first postdoc with Prof. Jeff Friedman at Rockefeller University studying leptin secretion from adipocytes. The theme of her current research, however, started with her second postdoc with Prof. Marino Zerial at the Max Planck Institute for Cell Biology and Genetics in Dresden, where she discovered a pivotal role of the endo-lysosomal system in liver metabolism. In 2015, Anja then joined the Institute for Diabetes and Cancer at Helmholtz Munich as a junior group leader, and is now head of the research division "Endocytosis and Metabolism". Her work has been published in Nature, Nature Biotechnology, Nature Metabolism, or Cell Reports, among others. She is a guest editor for Molecular Metabolism and serves as reviewer for journals such as Cell, Science, Nature Metabolism, etc. as well as for national and international funding agencies. Her work on understanding the connection between endosomal membrane trafficking and metabolic regulation has won several prestigious grants, most recently the H2020-MSCA-ITN 2020 Network Grant. Anja has dedicated her career to identify novel functions of endosomal regulators in liver metabolism with impact on metabolic disease such as type-2 diabetes and fatty liver disease.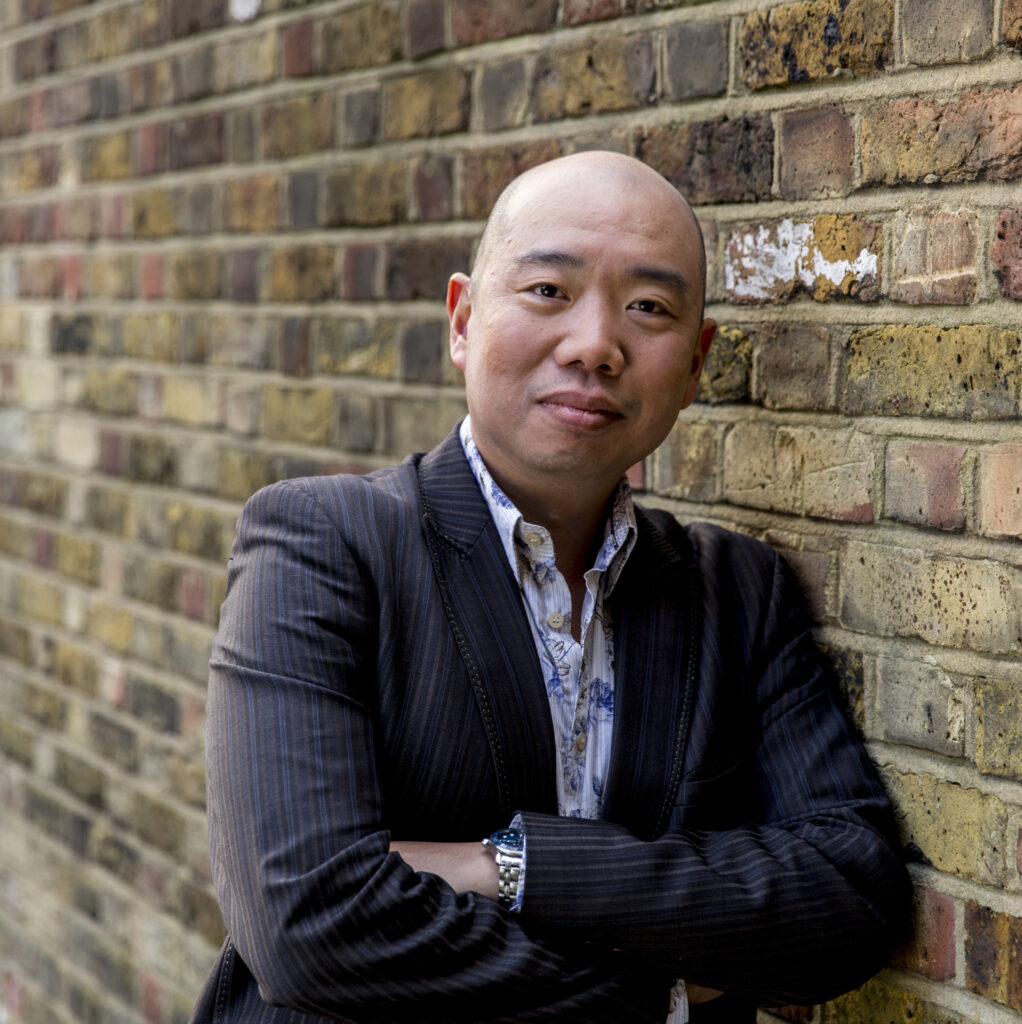 "Is obesity a choice?"
Giles Yeo got his PhD from the University of Cambridge in 1998, after which he joined the lab of Prof Sir Stephen O'Rahilly, working on the genetics of severe human obesity. Giles Yeo is now a program leader at the MRC Metabolic Diseases Unit in Cambridge and his research currently focuses on the influence of genes on feeding behavior & body-weight. In addition, he is a graduate tutor and fellow of Wolfson College, and Honorary President of the British Dietetic Association. Giles is also a broadcaster and author, presenting science documentaries for the BBC, and hosts a podcast called 'Dr Giles Yeo Chews The Fat'. His first book 'Gene Eating' was published in December 2018, and his second book 'Why Calories Don't Count' came out in June 2021. Giles was appointed an MBE in the Queen's 2020 birthday honors for services to 'Research, Communication and Engagement'.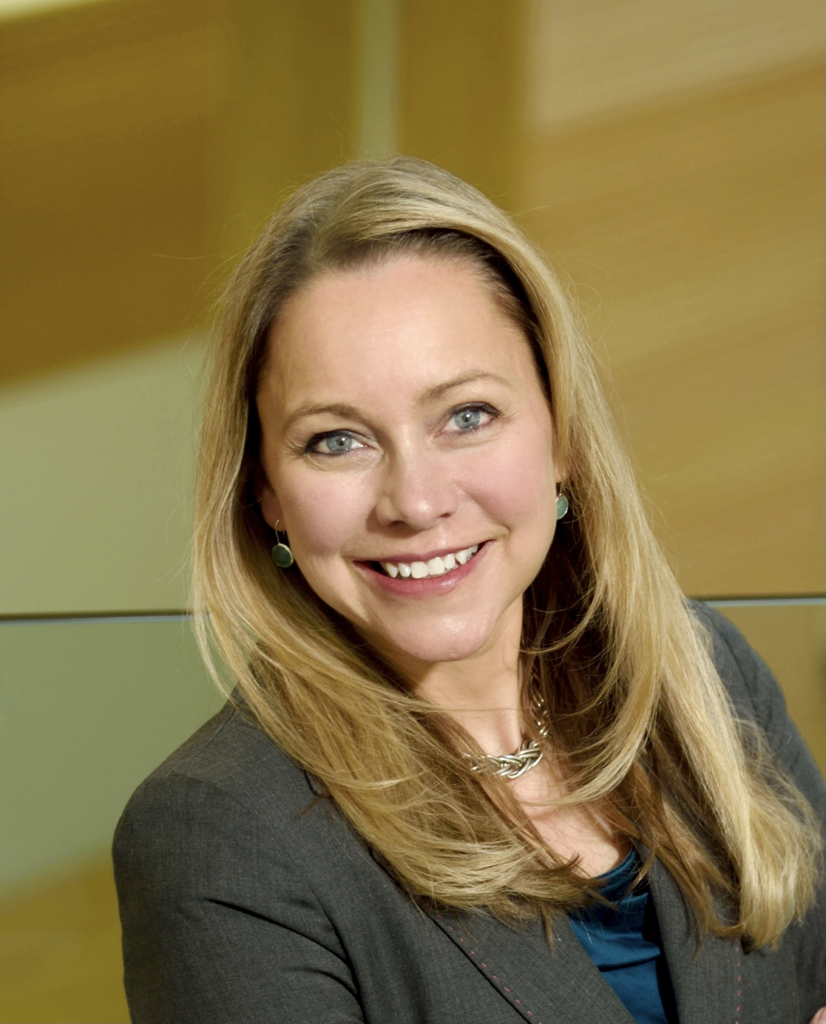 "Targeting the brain to improve obesity and type 2 diabetes"
Professor Lora Heisler is Chair in Human Nutrition and Deputy Director of the Rowett Institute, University of Aberdeen, Scotland. Professor Heisler began her independent research group at Beth Israel Deaconess Medical Center & Harvard Medical School and then relocated to the University of Cambridge. Her group moved to the Rowett Institute in 2013. Professor Heisler's contributions to obesity and diabetes research were acknowledged by Outstanding Scientific Achievements Awards from the Obesity Society (2011) and American Diabetes Association (2018). She was elected to Scotland's national academy of science and letters The Royal Society of Edinburgh (2016). Professor Heisler's research focuses on the brain circuits underlying energy balance and glucose homeostasis in an effort to identify new targets amenable for obesity and type 2 diabetes treatment.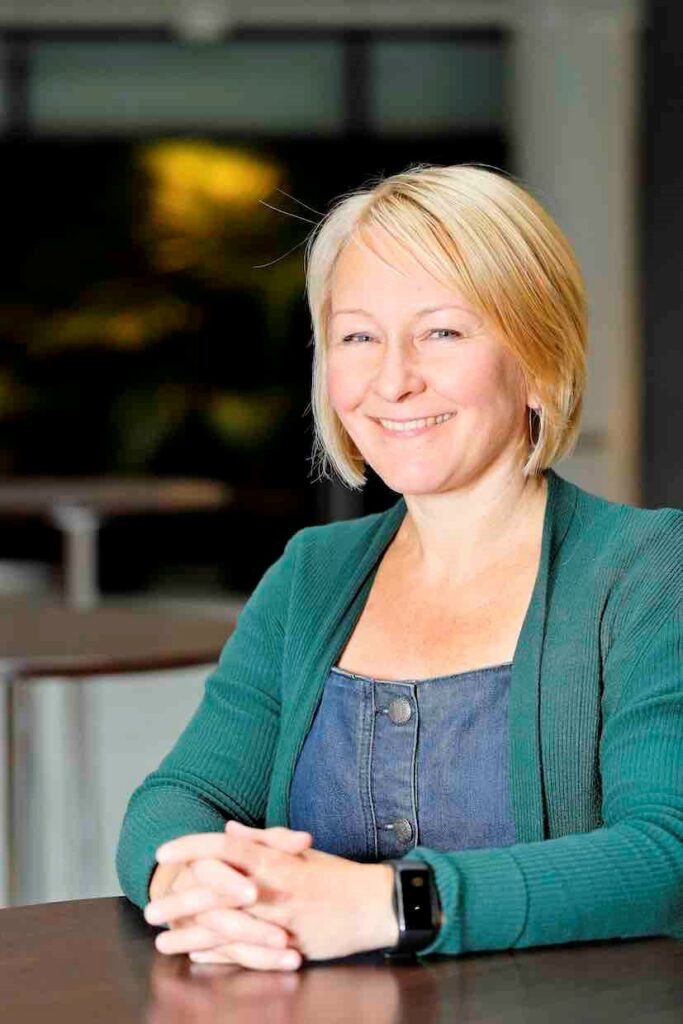 " Metabolic modifier therapies and cell-specific stress responses: complex physiology of mitochondrial disease"
Anu Suomalainen, MD PhD, is an Academy Professor of Clinical Molecular Medicine at the University of Helsinki and Chief Physician at Helsinki University Hospital. In addition to Helsinki, she has worked as a visiting scientist/ postdoc /visiting professor in Columbia University, Montreal Neurological Institute and UC Berkeley, respectively.  She heads the Mitochondrial Medicine research group in University of Helsinki focusing on metabolic stress responses and pathophysiology of mitochondrial and degenerative disorders. Her group uses molecular knowledge in mice and human patients to develop and test tailored treatments.