On June 3rd, from 16:00-17:15, our keynote speaker will be Prof. Dr. Juleen Zierath of the Karolinska Institute in Stockholm, Sweden. She will be joined by a member of our community still to be announced.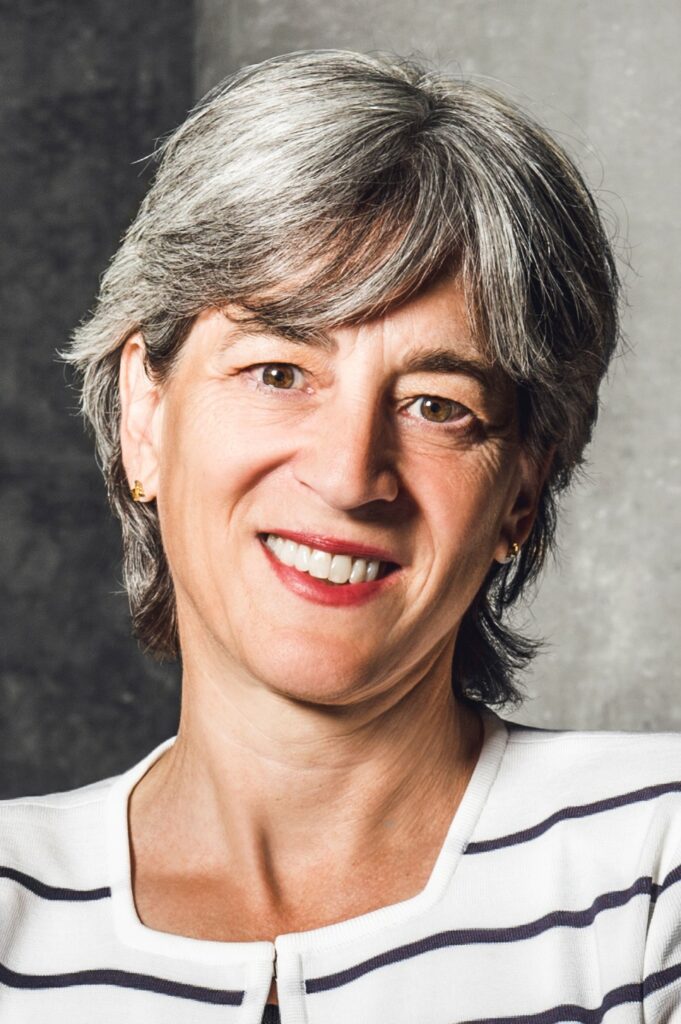 Prof. Dr. Juleen Zierath (Karolinska Institutet)
Juleen Zierath is Professor of Clinical Integrative Physiology at Karolinska Institutet, Stockholm, and Head of the Section of Integrative Physiology at the Dept. of Molecular Medicine and Surgery and Dept. of Physiology and Pharmacology. She is Executive Director of the Novo Nordisk Foundation Center for Basic Metabolic Research at the University of Copenhagen, and appointed Professor of Integrative Physiology. Zierath's research has provided the evidence for the physiological regulation of insulin signaling pathways in skeletal muscle, revealing key steps controlling glucose and lipid metabolism that are impaired in diabetic patients. Currently, she investigates the interactions between intrinsic biorhythms and external perturbations such as exercise and nutrient provision to identify novel translational strategies for prevention and treatment of metabolic disease.
Zierath obtained her Ph.D. at Karolinska Institutet and completed a postdoctoral fellowship at Harvard Medical School. She is a member of the Royal Swedish Academy of Sciences and the Nobel Assembly. Zierath was chair of the Nobel Committee at Karolinska Institutet between 2013 and 2015 and is currently an adjunct member of this committee.