Stephan Herzig (Helmholtz Diabetes Center Munich and the Institute for Diabetes and Cancer). Professor Herzig's paramount objective is to help people with diabetes. To achieve this, he holds key positions for bringing different research areas together and optimizing their orientation. He is director of the Helmholtz Diabetes Center and heads the Institute for Diabetes and Cancer. He is also speaker of the Helmholtz Graduate School Environmental Health (HELENA), coordinator of the Helmholtz program AMPro (Aging and Metabolic Programming), co-speaker of the Collaborative Research Center "Reactive Metabolites as a Cause of Diabetic Complications" and chairholder at Technische Universität München. "My personal research vision is to develop an effective prevention or treatment of diabetes using the findings of our basic research."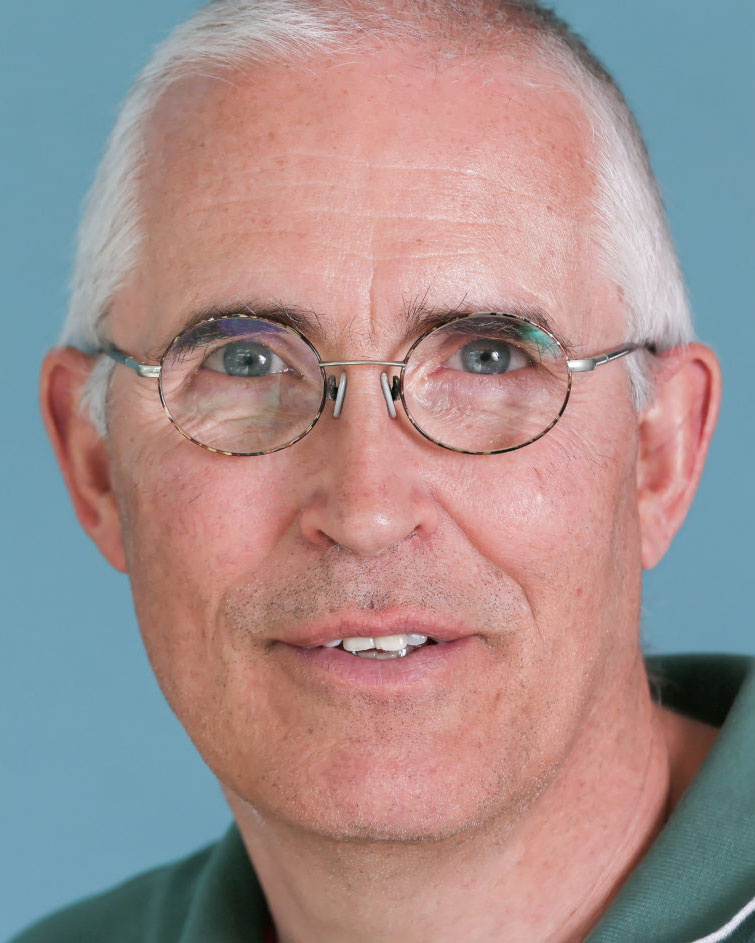 Johan Auwerx (EPFL, Switzerland). Prof. Johan Auwerx received an M.D. and Ph.D. degree from the Katholieke Universiteit in Leuven, Belgium. He is currently professor at the Ecole Polytechnique Fédérale in Lausanne, Switzerland, where he heads a research group that uses systems physiology and genetics to understand the link between transcription, mitochondria, metabolism, and aging. The research group applies a translational approach by using a state-of-the-art biological toolkit to study a variety of model systems, ranging from the plant Arabidopsis thaliana, over the nematode Caenorhabditis elegans and the mouse all the way to humans. "Our research has not only allowed the development of new methodologies and scientific approaches, as exemplified by the development of cross-species multi-layered genetics/omics gene mapping strategies, but also contributed to improved understanding of how signaling pathways control mitochondrial function and metabolism."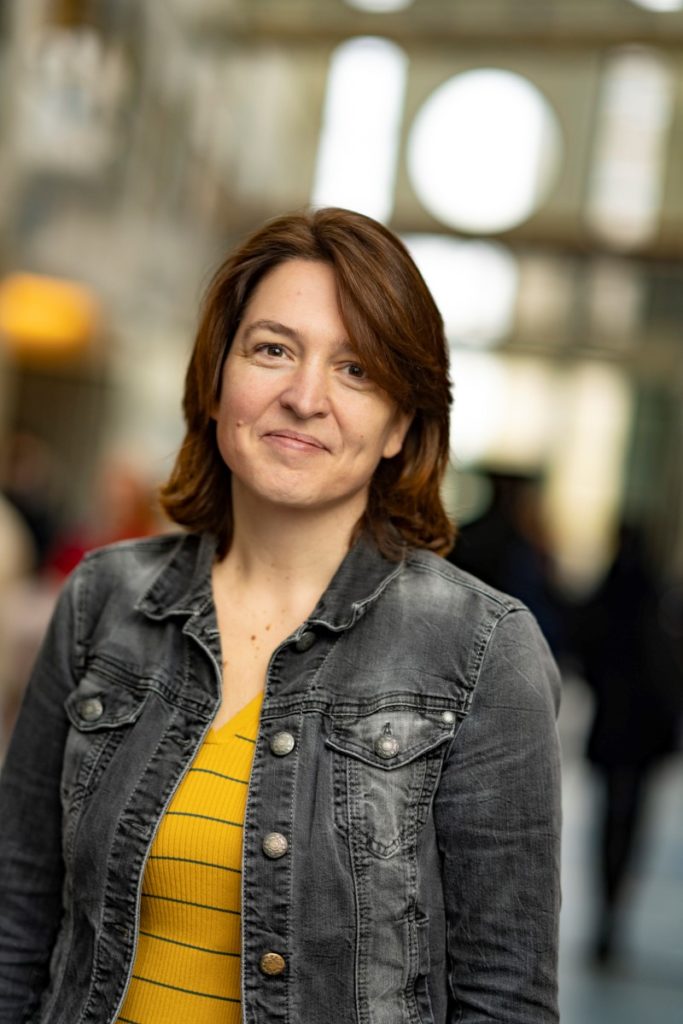 Saskia van Mil (UMC Utrecht). Saskia received her PhD from the University of Utrecht in 2004, on the topic of genetic disorders of pediatric cholestasis (bile acid homeostasis impairment). She received a Marie Curie fellowship to do a postdoc at Imperial College London with Professors Malcolm Parker and Catherine Williamson to study the role of the bile salt sensor farnesoid X receptor (FXR) in intrahepatic cholestasis of pregnancy. Since then she has been very much intrigued by the versatility in molecular mechanisms of transcription by the nuclear receptor FXR and its therapeutic potential. With funding from the Netherlands' Organisation of Scientific Research (Veni, Vidi, Vici, TTW), European Commission (IAPP and IMI), Dutch Digestive Foundation and DSM, her group studies molecular and translational aspects of energy metabolism. With a specific focus on the role of FXR in metabolic disorders and intestinal integrity and optimizing efficacy of FXR agonist treatment.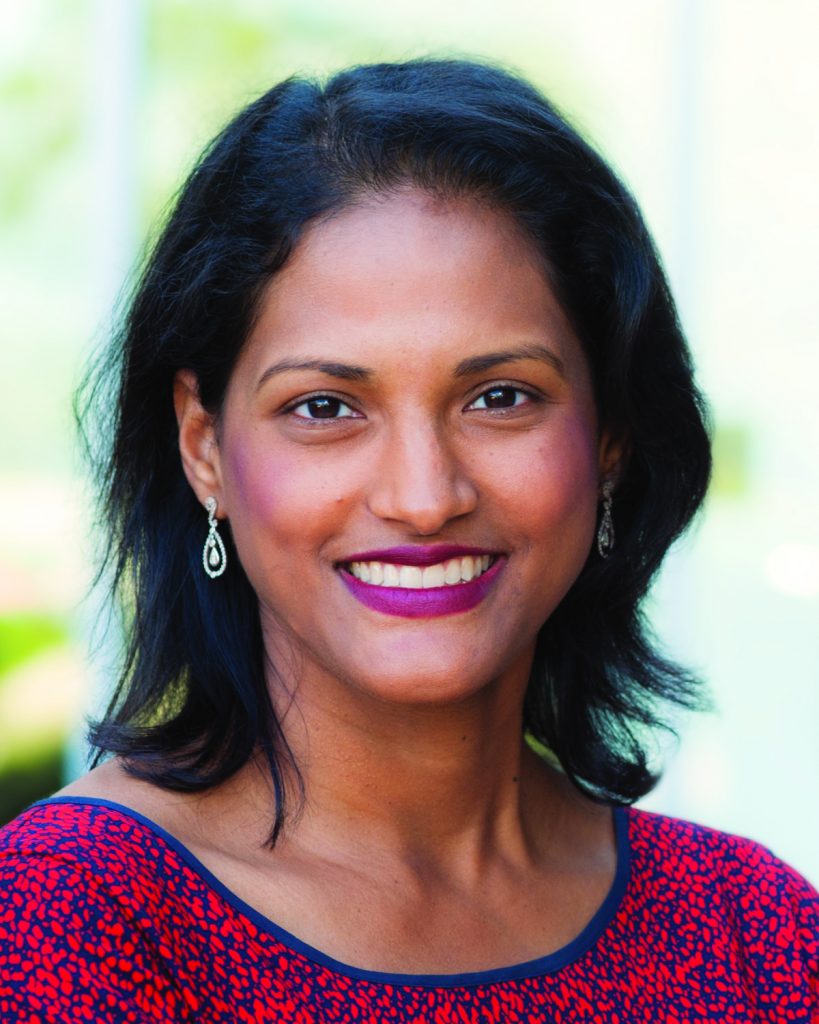 Pam R. Taub (University of California San Diego). Pam Taub, MD, FACC, FASPC is Associate Professor of Medicine in the Division of Cardiovascular Medicine, Department of Medicine, at the University of California (UC), San Diego. She is the Founding Director of the Step Family Foundation Cardiovascular Rehabilitation and Wellness Center. Her clinical practice focuses on preventive cardiology, lipidology as well as women's cardiovascular health. She is active in clinical/translational research and has received funding from the National Institutes of Health, Department of Defense, and American Heart Association. Her research focuses on assessing the impact of behavioral, technological, and pharmacological interventions on cardiometabolic disease. She is conducting research studies evaluating biomarkers for cardiovascular risk factor stratification, studying the effects of daily fasting in improving cardiometabolic parameters and examining the effects of a compound in dark chocolate on mitochondrial function/cellular bioenergetics and exercise capacity. Dr. Taub is widely published and has authored numerous publications in top peer-reviewed journals. Dr. Taub is a fellow of the American College of Cardiology and a board member of the American Society of Preventive Cardiology. She has consistently been selected by her peers as a top physician in the San Diego Magazine "Physicians of Exceptional Excellence" annual survey. Dr. Taub received her MD from Boston University School of Medicine. She completed her residency in internal medicine at the University of Washington Medical Center in Seattle and her fellowship in cardiovascular medicine at UC San Diego. She is board certified in internal medicine, cardiovascular disease, and nuclear cardiology.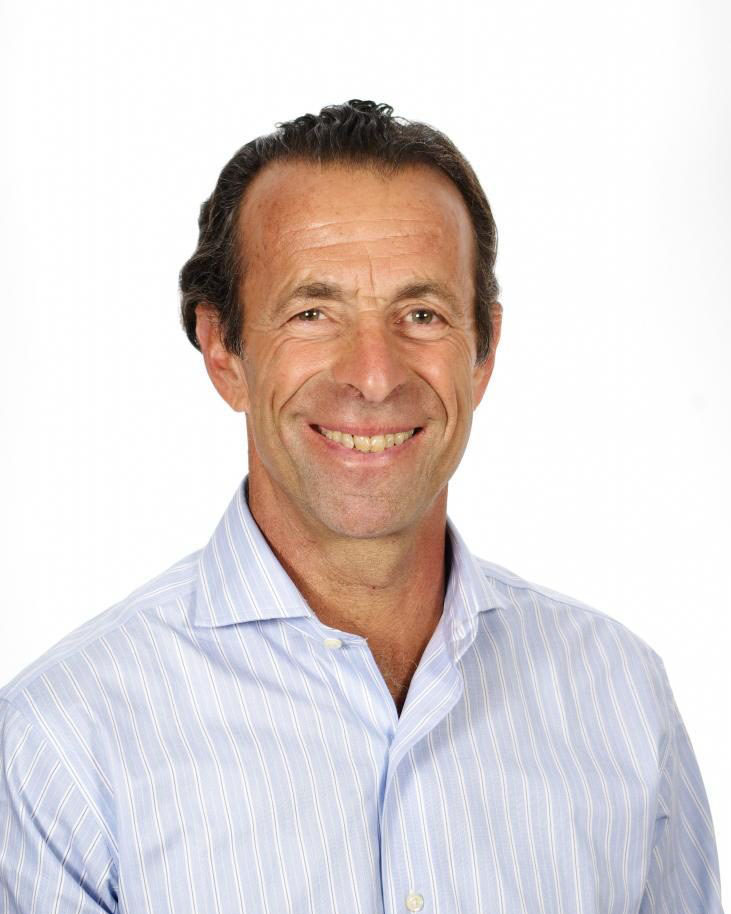 Marc Hellerstein (University of California Berkeley). Dr. Hellerstein is Professor of Human Nutrition at the University of California, Berkeley, where he occupies an Endowed Chair (Dr. Robert C. and Veronica Atkins Chair), and is Professor of Endocrinology, Metabolism and Nutrition in the Department of Medicine at the University of California at San Francisco, where he ran the diabetes clinic at SF General Hospital for 25 years. Dr. Hellerstein's medical training was at Yale Medical School and he completed a PhD at the Massachusetts Institute of Technology. Dr. Hellerstein's major research interest has been the measurement in vivo of metabolic fluxes through pathways critical to health and disease, as biomarkers for understanding metabolic control and its disorders, including applications in drug development and clinical diagnostics. This research has resulted in over 300 publications, 80 issued patents and participation on several editorial boards, including Science Translational Medicine. Dr. Hellerstein co-founded a medical diagnostics and drug development biotech company, KineMed, Inc., in 2001. By combining powerful mass spectrometric technology with insights into the mathematical footprint of metabolic flux in complex networks, his group has measured quantitatively in humans many metabolic processes that could not previously be studied. Methodologic advances from the Hellerstein lab include Mass Isotopomer Distribution Analysis (MIDA), the "equation for polymerization biosynthesis"; heavy water labeling for protein synthesis, including Dynamic Proteomics for measuring flux rates of proteins across the proteome; cell proliferation and turnover rates without risk in humans by metabolic labeling of deoxyribose in DNA with heavy water or glucose; non-invasive probes of intracellular intermediary metabolic fluxes from xenobiotic-conjugates or secreted metabolites; the "virtual biopsy" method for measuring flux rates of intracellular molecules from their labeling pattern in body fluids, including hepatic fibrogenesis, muscle protein synthesis and brain myelination rates from plasma; and muscle mass from a spot urine sample. This work directly addresses the major challenge of the next generation of biomedical research: translating our advanced understanding of molecular components in into the ability to control and predict functional outcomes in vivo, including humans. His work continues to look for ways that dynamic systems measurements can have a fundamental impact on basic biology and human health.