The first of the 2022 online seminars will take place on February 3rd from 16:00-17:15. The keynote speaker will be Prof. Dr. Kiran Musunuru of the Perelman School of Medicine at the University of Pennsylvania in the USA. He will be joined by He be joined by Alessandro Iuliano of the Erasmus MC.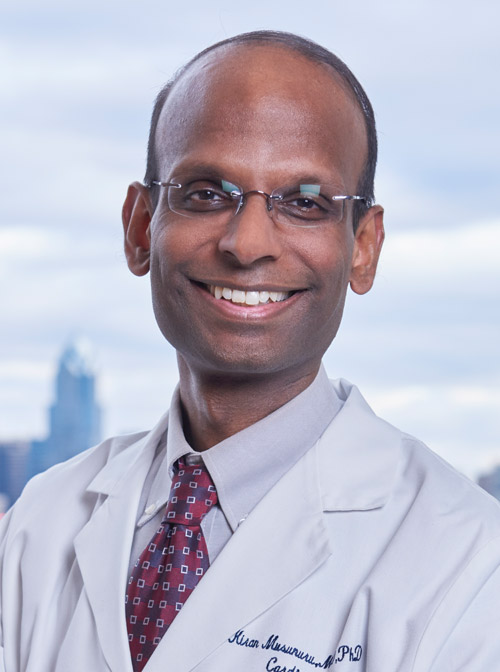 Prof. Dr. Kiran Musunuru (U of Pennsylvania, USA)
An actively practicing cardiologist and committed teacher, Kiran Musunuru, MD, PhD, MPH, ML, is Professor of Cardiovascular Medicine and Genetics in the Perelman School of Medicine at the University of Pennsylvania. His research focuses on the genetics of heart disease and seeks to identify genetic factors that protect against disease and use them to develop new therapies. He is a recipient of the Presidential Early Career Award for Scientists and Engineers from the White House, the American Heart Association's Award of Meritorious Achievement and Joseph A. Vita Award, the American Philosophical Society's Judson Daland Prize for Outstanding Achievement in Clinical Investigation, the American Federation for Medical Research's Outstanding Investigator Award, and Harvard University's Fannie Cox Prize for Excellence in Science Teaching. He recently served as Editor-in-Chief of the scientific journal Circulation: Genomic and Precision Medicine. He is author of The CRISPR Generation: The Story of the World's First Gene-Edited Babies and Genome Editing: A Practical Guide to Research and Clinical Applications. He is co-founder and Senior Scientific Advisor of Verve Therapeutics.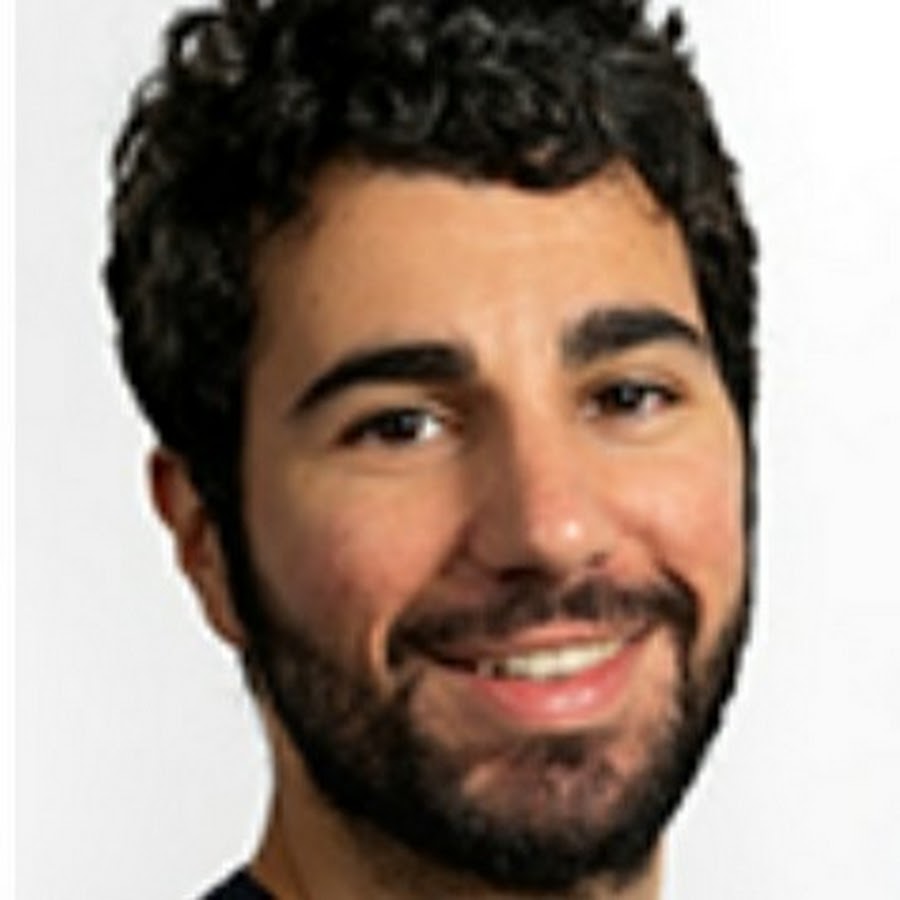 Alessandro Iuliano (Erasmus MC)
"Developing an hiPSCs-derived 3D muscle-on-chip model for neuromuscular disorders and personalized gene therapy"
Alessandro studied Tissue Engineering at University of Salento in Lecce (Italy), during that time collaborated with Dhitech, a research center on micro and nanofabrication in Lecce. Enrolled as a PhD candidate in the Center for Lysosomal and Metabolic diseases, within the Departments of Pediatrics and Clinical Genetics of Erasmus MC, Rotterdam. Research projects focused on developing a 3D in vitro muscle-on-chip model for Pompe disease. This is done in collaboration with the other consortium partners of LUMC and the company Optics 11, with which a sensor-integrated smart device has also been developed.