On March 4th from 16:00-17:15, our keynote speaker will be Dr. Pam Taub of the University of California San Diego in the USA. She will be joined by Dr. Milena Schönke of the Leiden University Medical Center.
Dr. Pam R. Taub (University of California San Diego)
Pam Taub, MD, FACC, FASPC is Associate Professor of Medicine in the Division of Cardiovascular Medicine, Department of Medicine, at the University of California (UC), San Diego. She is the Founding Director of the Step Family Foundation Cardiovascular Rehabilitation and Wellness Center. Her clinical practice focuses on preventive cardiology, lipidology as well as women's cardiovascular health. She is active in clinical/translational research and has received funding from the National Institutes of Health, Department of Defense, and American Heart Association. Her research focuses on assessing the impact of behavioral, technological, and pharmacological interventions on cardiometabolic disease. She is conducting research studies evaluating biomarkers for cardiovascular risk factor stratification, studying the effects of daily fasting in improving cardiometabolic parameters and examining the effects of a compound in dark chocolate on mitochondrial function/cellular bioenergetics and exercise capacity. Dr. Taub is widely published and has authored numerous publications in top peer-reviewed journals. Dr. Taub is a fellow of the American College of Cardiology and a board member of the American Society of Preventive Cardiology. She has consistently been selected by her peers as a top physician in the San Diego Magazine "Physicians of Exceptional Excellence" annual survey. Dr. Taub received her MD from Boston University School of Medicine. She completed her residency in internal medicine at the University of Washington Medical Center in Seattle and her fellowship in cardiovascular medicine at UC San Diego. She is board certified in internal medicine, cardiovascular disease, and nuclear cardiology.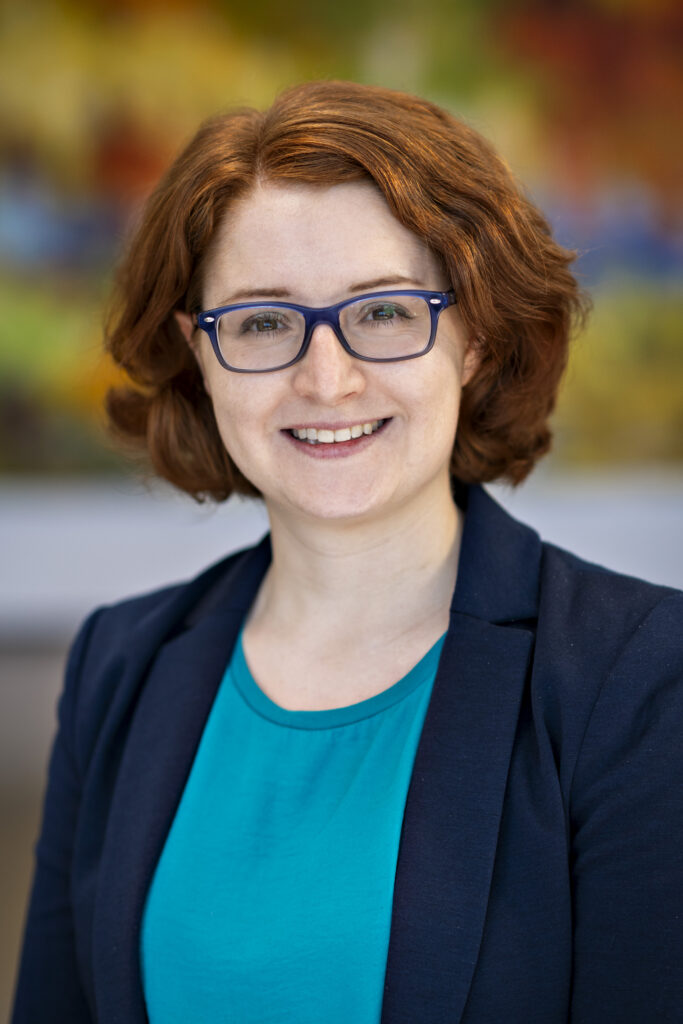 Dr. Milena Schönke (Leiden UMC)
Run for your life! But…when? Milena Schönke is investigating the impact of the timing of exercise training on cardiometabolic diseases. Milena joined the group of Prof. Patrick Rensen at the LUMC as a postdoctoral fellow supported by the Novo Nordisk Foundation in 2018 just after she had earned her PhD at Karolinska Institutet in Stockholm. With her background in skeletal muscle physiology and obesity-related diseases she now focuses on unraveling the interaction of circadian biology and exercise physiology in preclinical studies to identify the "healthiest" time to train.