On December 1st, from 16:00 – 17:15, our keynote speaker will be Prof. Dr. Ruth Loos of the University of Copenhagen in Denmark. She will be joined by a junior speaker from our community to be announced!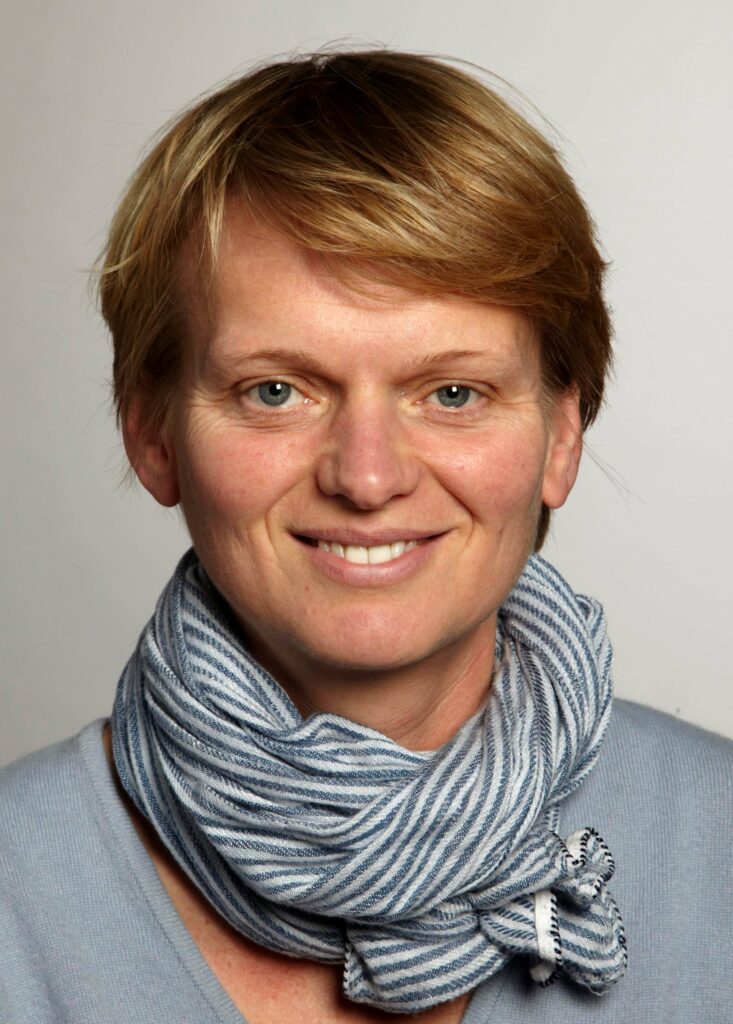 Prof. Dr. Ruth Loos (University of Copenhagen)
"The genetics of obesity – from biology to precision health"
Ruth Loos is a Vice Executive Director and Group Leader at the Novo Nordisk Foundation Center for Basic Metabolic Research, University of Copenhagen. She is also a part-time professor at the Icahn School of Medicine at Mount Sinai in New York.
Her research focuses on the etiology of obesity and on the identification of genes and genetic loci contributing to the risk of obesity and related traits. By identifying genes, Professor Loos aims to gain insight into the biology that underlies body weight regulation and the mechanisms that link adiposity to its comorbidities. With the GIANT (Genetic Investigation of ANTropometric traits) consortium, she has contributed to the majority of large-scale gene-discovery efforts that thus far have revealed many obesity-associated loci.
Furthermore, Professor Loos studies more refined adiposity phenotypes and biomarkers to target the deeper layers that define "obesity" and to fully capture all aspects of the biology involved. Besides gene-discovery, Professor Loos uses epidemiological methods to assess the role of genetic information in precision medicine of common obesity by examining its value in identifying subtypes of obesity, in predicting who is at risk of gaining weight, and in tailoring prevention and treatment strategies.