On April 7th, from 16:00 – 17:15, our keynote speaker will be Dr. Ralph DeBerardinis of the University of Texas Southwestern Medical Center in the USA. He will be joined by Dr. Kim Kampen of the Maastricht University Medical Centre.
Dr. Ralph DeBerardinis (University of Texas Southwestern Medical Center)
"Metabolic outliers in human disease"
Dr. Ralph DeBerardinis joined the faculty of UT Southwestern Medical Center in 2008 and joined the Children's Medical Center Research Institute at UTSW (CRI) shortly after its founding in 2012. He is Chief of Pediatric Genetics and Metabolism at UTSW and Director of the Genetic and Metabolic Disease Program at CRI. Dr. DeBerardinis is a Howard Hughes Medical Institute Investigator and has received numerous awards including the William K. Bowes, Jr. Award in Medical Genetics, the National Cancer Institute's Outstanding Investigator Award, The Academy of Medicine, Engineering & Science of Texas's Edith and Peter O'Donnell Award in Medicine, and the Paul Marks Prize for Cancer Research from Memorial Sloan Kettering Cancer Center. He has been elected to the National Academy of Medicine and the Association of American Physicians.
Dr. DeBerardinis' laboratory studies the role of altered metabolic pathways in human diseases, including cancer and pediatric inborn errors of metabolism. The lab has pioneered the use of metabolomics and isotope tracing to characterize disease-associated metabolic states directly in patients, and to use disease-relevant model systems to explore how metabolic perturbations contributes to tissue dysfunction. Work from the DeBerardinis laboratory has produced new insights into disease mechanisms in numerous metabolic diseases, including by defining unexpected fuel preferences in human cancer and uncovering new metabolic vulnerabilities in cancer cells.
Dr. DeBerardinis received a Bachelor of Science in Biology from St. Joseph's University in Philadelphia before earning M.D. and Ph.D. degrees from the University of Pennsylvania's School of Medicine. He completed his post-graduate clinical training at The Children's Hospital of Philadelphia (CHOP) in Pediatrics, Medical Genetics and Clinical Biochemical Genetics. Before coming to UT Southwestern, he performed postdoctoral research at the Penn Cancer Center.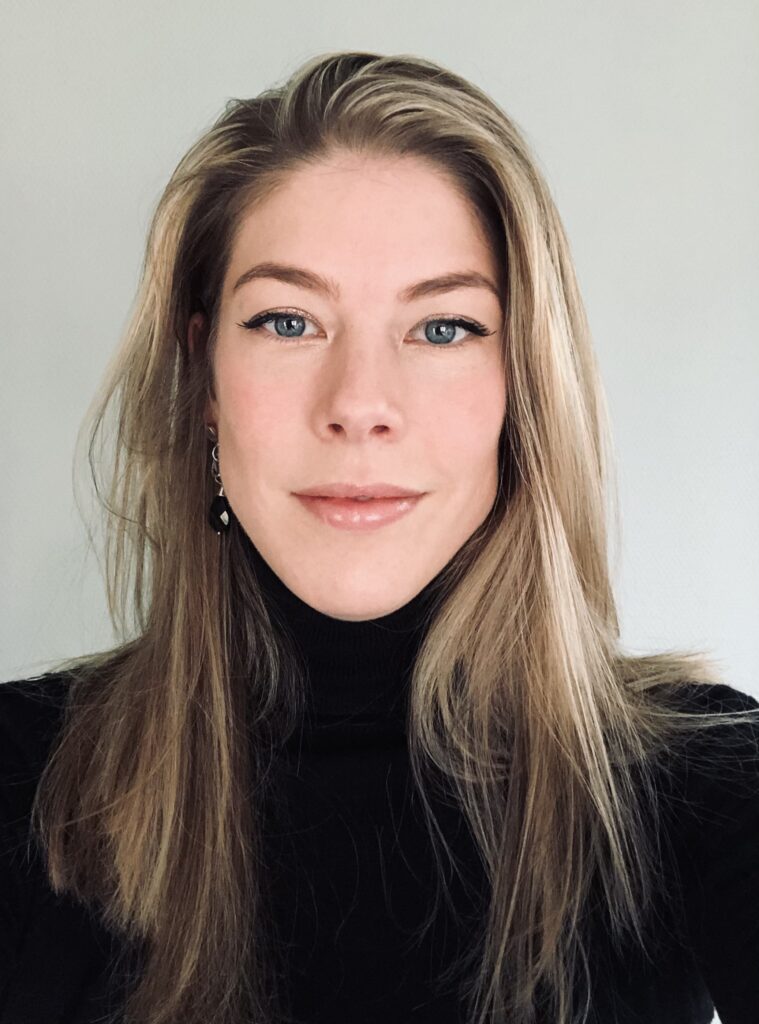 Dr. Kim Kampen (Maastricht University Medical Center)
"Serine/glycine hyperactivation in Cancer; novel therapeutic interventions"
Kim R. Kampen is an Assistant Professor and group leader at the Department of Radiotherapy at Maastricht University since 10/2019. Her PhD (2013-2015) thesis describes the role of vascular endothelial growth factors in pediatric acute myeloid leukemia (Leukemia 2014, Cancer Res 2019). In 2014, she was a KWF PhD scholar for three months at Peter Carmeliet's lab (VIB/KU Leuven) studying the effects of glycolysis intervention on cancer angiogenesis (Cancer Cell 2016). From June 2015 onwards, she performed postdoctoral research (Dept. Oncology, KU Leuven), studying the role of ribosomal gene defects in cancer. She identified the so-called "oncoribosomes", mutant ribosomes that facilitate specialized metabolic advantageous translational remodeling in T-cell leukemia (Leukemia 2019, Nat Commun 2019). In 2017, she was an EMBO fellow for two months at Uppsala University for a training on patient derived brain tumor culture and transplantation models.

She received several awards and grants including the ASH/EHA TRTH training award 2021/2022, the KWF Young Investigator Grant 2021, the KNAW early career award 2022, and the FEBS excellence award 2022.​
Her current research is focused on the identification of metabolic drivers of serine/glycine pathway hyperactivation in cancer (Nat Metab 2021). The increasing list of genetic drivers allows building a patient stratification framework for cancers that can benefit from the repurposed serine synthesis inhibitor she discovered.