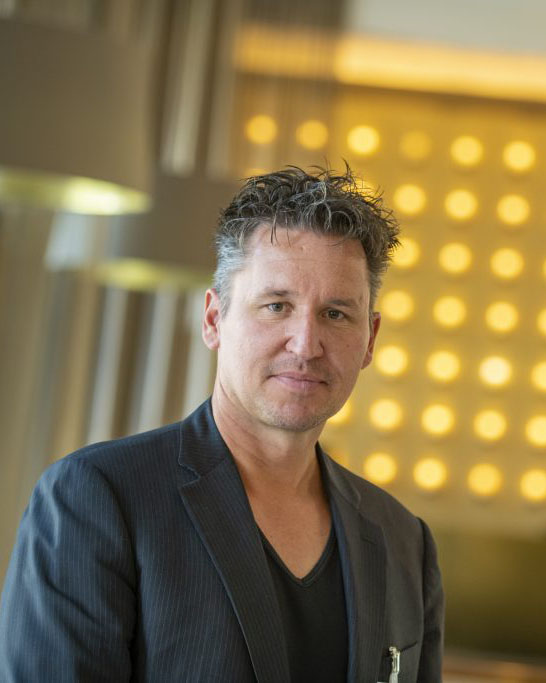 Stephan Herzig (Helmholtz Diabetes Center Munich and the Institute for Diabetes and Cancer). Professor Herzig's paramount objective is to help people with diabetes. To achieve this, he holds key positions for bringing different research areas together and optimizing their orientation. He is director of the Helmholtz Diabetes Center and heads the Institute for Diabetes and Cancer. He is also speaker of the Helmholtz Graduate School Environmental Health (HELENA), coordinator of the Helmholtz program AMPro (Aging and Metabolic Programming), co-speaker of the Collaborative Research Center "Reactive Metabolites as a Cause of Diabetic Complications" and chairholder at Technische Universität München. "My personal research vision is to develop an effective prevention or treatment of diabetes using the findings of our basic research."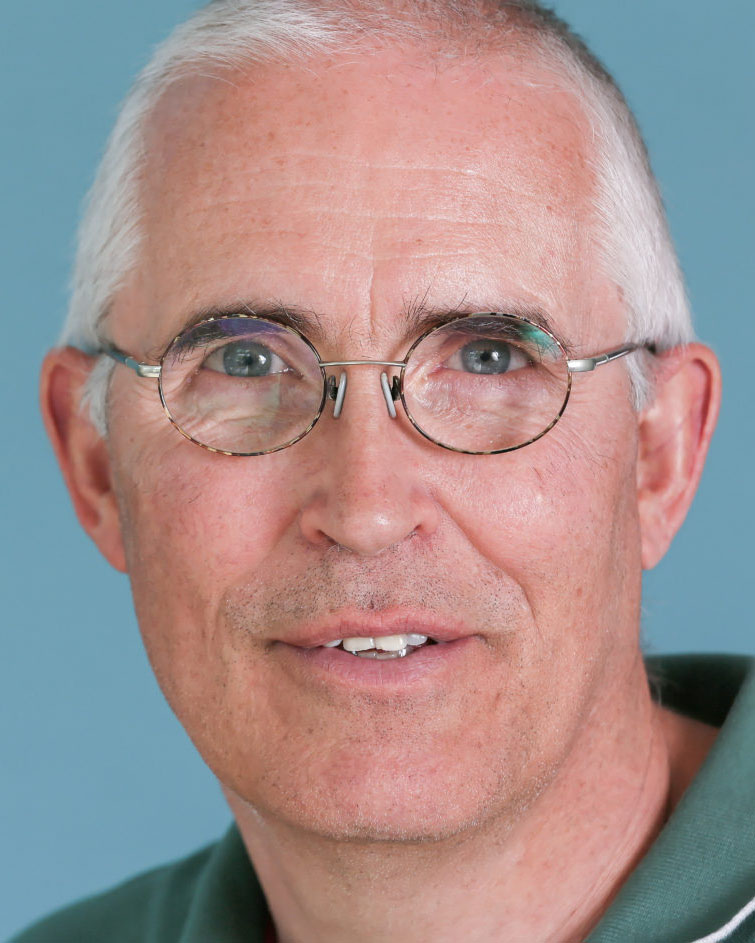 Johan Auwerx (EPFL, Switzerland). Prof. Johan Auwerx received an M.D. and Ph.D. degree from the Katholieke Universiteit in Leuven, Belgium. He is currently professor at the Ecole Polytechnique Fédérale in Lausanne, Switzerland, where he heads a research group that uses systems physiology and genetics to understand the link between transcription, mitochondria, metabolism, and aging. The research group applies a translational approach by using a state-of-the-art biological toolkit to study a variety of model systems, ranging from the plant Arabidopsis thaliana, over the nematode Caenorhabditis elegans and the mouse all the way to humans. "Our research has not only allowed the development of new methodologies and scientific approaches, as exemplified by the development of cross-species multi-layered genetics/omics gene mapping strategies, but also contributed to improved understanding of how signaling pathways control mitochondrial function and metabolism."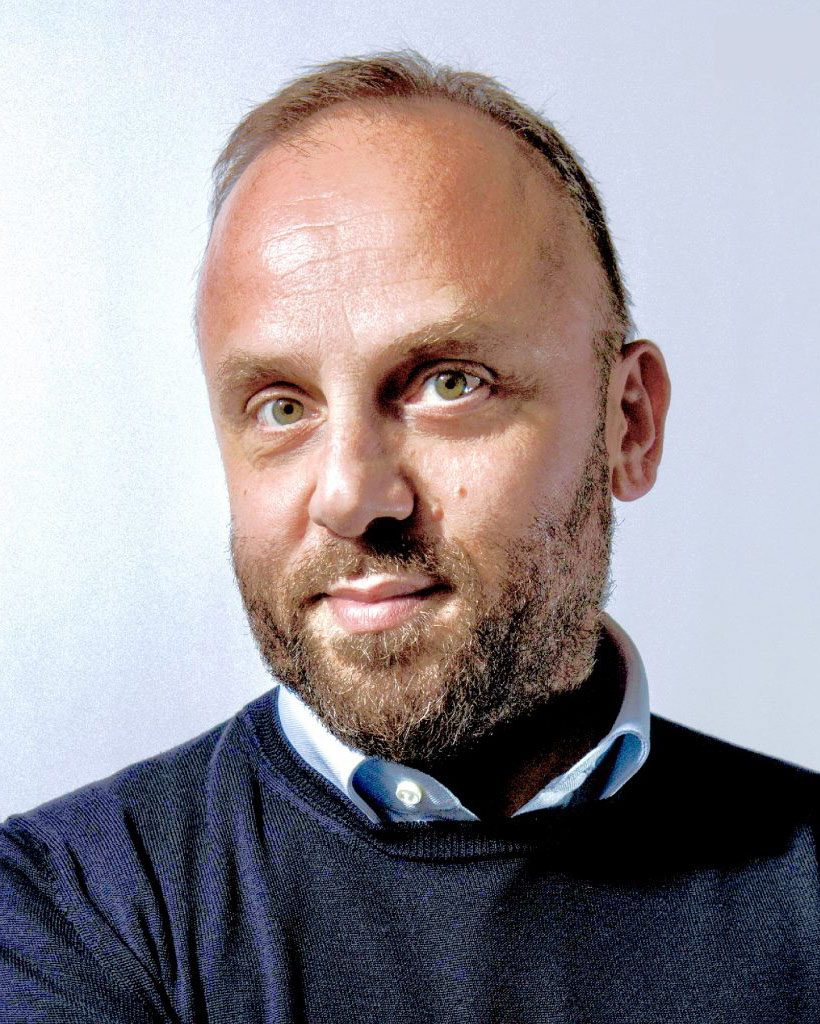 Antonio Moschetta (Università degli Studi di Bari Aldo Moro, Italy). Antonio Moschetta received his M.D. from the University of Bari Aldo Moro, Italy, in 1997 and his Ph.D. from Utrecht University, the Netherlands, in 2001. From 2003 to 2005, he was a research associate at the Howard Hughes Medical Institute in the Department of Pharmacology at UT Southwestern Medical Center, Dallas, Texas, USA. He is currently Professor in Internal Medicine at the University of Bari Aldo Moro. His research focuses on the relationship between nutrients and disorders related to the gut–liver axis, with a special emphasis on the role of nuclear receptor mediated transcriptional programmes in cholestasis, and hepatic and colon cancer. He has published more than 100 original research papers and has been awarded several prizes including the David Williams Award (2011) from the Aspen Lipid Conference, the Rising Star in Gastroenterology and Hepatology (2012) from the United European Gastroenterology Week (UEGW), and the Richard E. Weizman Award (2014) from the Endocrine Society.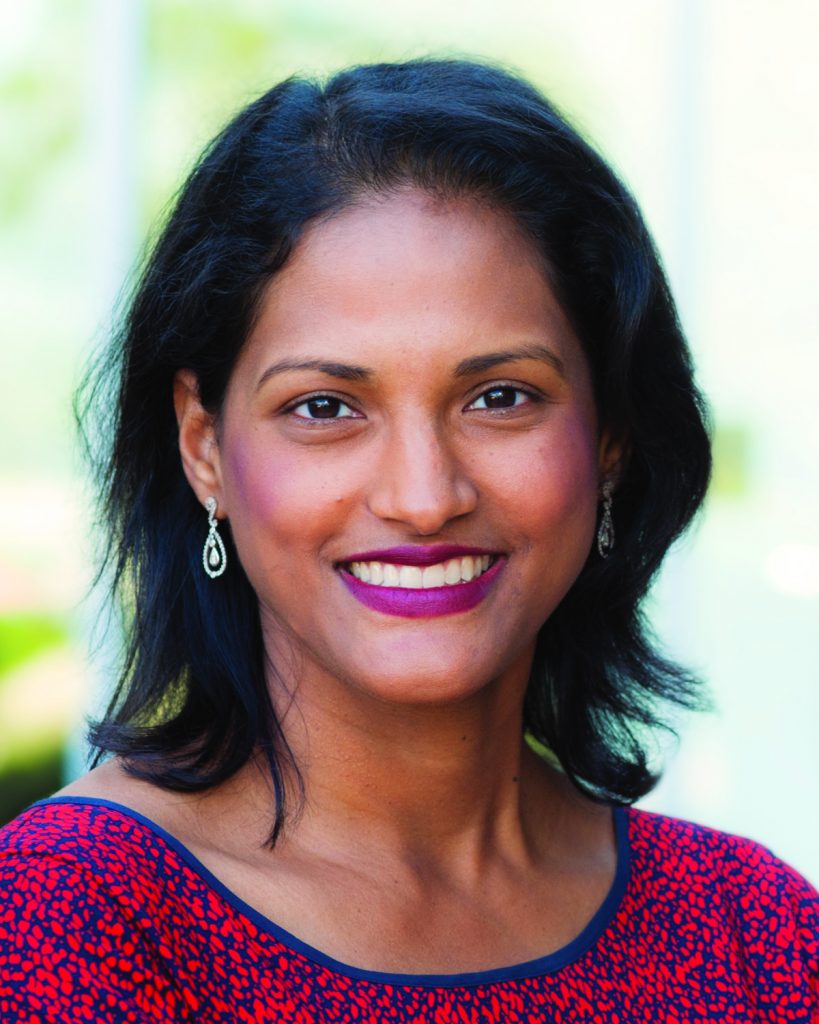 Pam R. Taub (University of California San Diego). Pam Taub, MD, FACC, FASPC is Associate Professor of Medicine in the Division of Cardiovascular Medicine, Department of Medicine, at the University of California (UC), San Diego. She is the Founding Director of the Step Family Foundation Cardiovascular Rehabilitation and Wellness Center. Her clinical practice focuses on preventive cardiology, lipidology as well as women's cardiovascular health. She is active in clinical/translational research and has received funding from the National Institutes of Health, Department of Defense, and American Heart Association. Her research focuses on assessing the impact of behavioral, technological, and pharmacological interventions on cardiometabolic disease. She is conducting research studies evaluating biomarkers for cardiovascular risk factor stratification, studying the effects of daily fasting in improving cardiometabolic parameters and examining the effects of a compound in dark chocolate on mitochondrial function/cellular bioenergetics and exercise capacity. Dr. Taub is widely published and has authored numerous publications in top peer-reviewed journals. Dr. Taub is a fellow of the American College of Cardiology and a board member of the American Society of Preventive Cardiology. She has consistently been selected by her peers as a top physician in the San Diego Magazine "Physicians of Exceptional Excellence" annual survey. Dr. Taub received her MD from Boston University School of Medicine. She completed her residency in internal medicine at the University of Washington Medical Center in Seattle and her fellowship in cardiovascular medicine at UC San Diego. She is board certified in internal medicine, cardiovascular disease, and nuclear cardiology.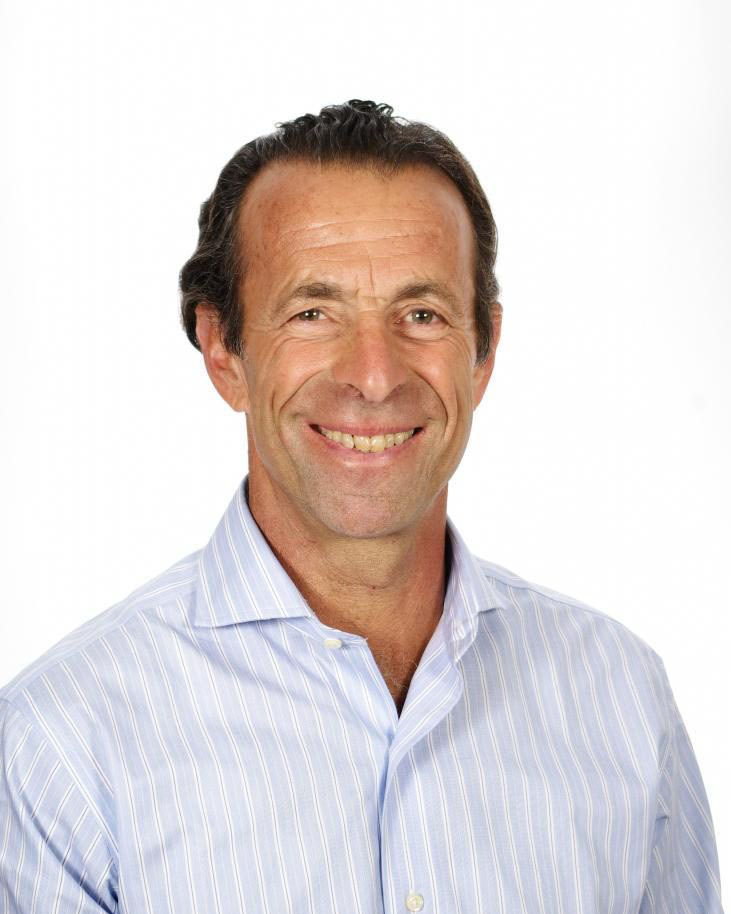 Marc Hellerstein (University of California Berkeley). The Hellerstein lab generates metabolic flux signatures using mass spectrometry and unique stable isotope labeling methods. A number of exciting questions in metabolic physiology have been addressed by the Hellerstein lab. Do humans convert excess carbohydrate calories to fat (surprisingly, no)? Do gene expression profiles accurately represent the flow of lipogenic and adipogenic pathways in adipose tissue of obese mice (no, pathway fluxes need to be measured)? Can the powerful effects of chronic caloric restriction on the promotional phase of carcinogenesis be replicated by alternate-day fasting regimens (yes, and even better, these regimens can be modified to permit some energy intake on the "fast" day, without loss of effects)? Can metabolic pathways in neurons in the brain be modulated and monitored for therapeutic benefit (very much so- the axonal microtubule assembly/disassembly cycle, for example, with effects on axonal transport of cargo; or new brain cell proliferation in the adult hippocampus).